See the green side of the Gambia
The green season in the Gambia runs from June to September and is a wonderful time to visit the small country on the African west coast. It's hot and humid – nature is teeming with lushness. You may encounter heavy clouds and violent showers, but not for long. Soon the sun will return and dry everything up again. As it isn't the peak season, you can often get a great deal on your stay. Book your stay at Lemon Creek Hotel Resort in the Gambia >>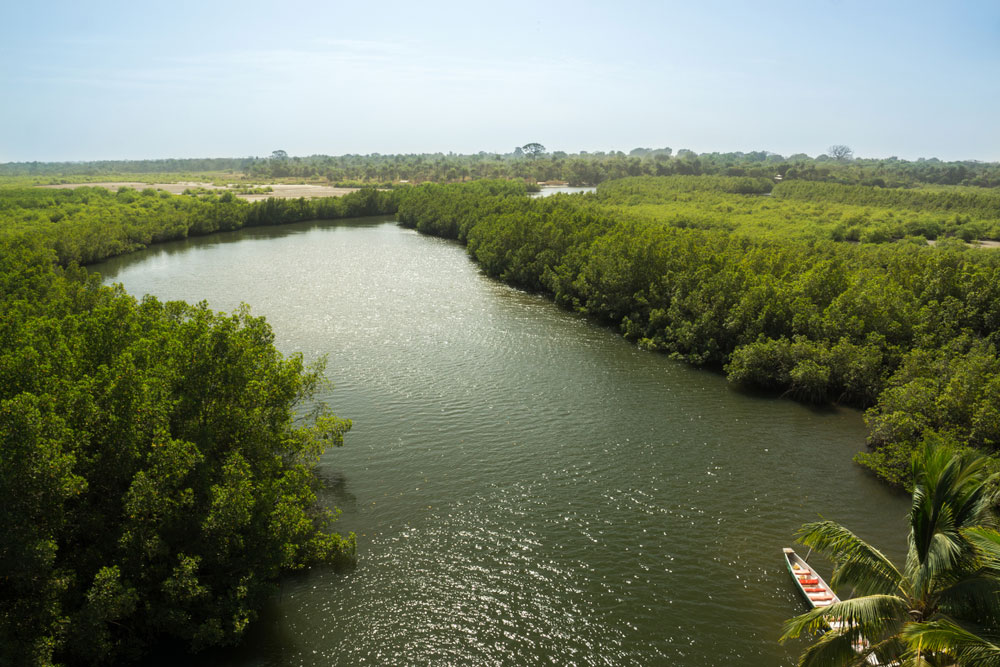 Africa is known and loved for its tropical heat provided by the scorching sun on a cloudless sky. However, that isn't the full picture. From June to September, the dry, sunny days will sometimes be challenged by clouds, heavy showers and violent thunderstorms. It's quite a spectacle to experience weather like this. And it shouldn't stop you from visiting the Gambia this time of year.
Sunshine after the rain
Even on a rainy day, the weather's still hot. In fact, some days the rain will feel like a refreshing relief. Usually the rain won't last for long – it's short and heavy – before the sun returns. At first you may be surprised by the sudden downpour, but you will soon learn to predict it. Just notice your surroundings: The sky will go pitch black, the animals will scurry away to find cover and the locals too will seek shelter from the rain.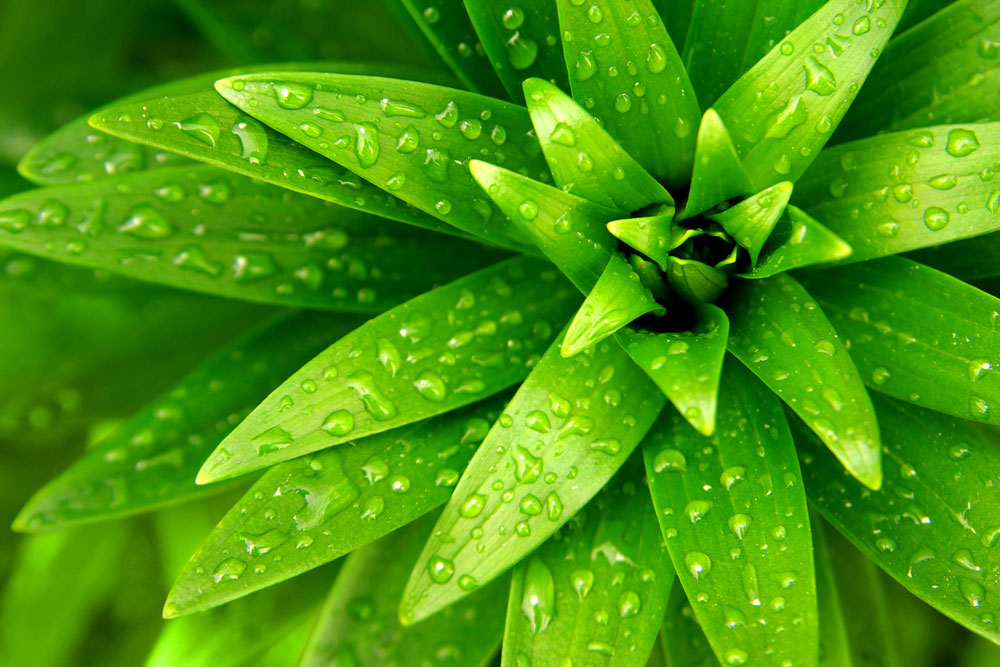 At
Lemon Creek Hotel Resort
, you can enjoy the scenery from the open restaurant or from your room balcony. See how the rain and wind rustle the palm trees, how lightning flashes above the ocean and everything seems to stand still.
And then, once the raining stops, the birds will start chirping again – and it's business as usual.
Relax or explore
Although the weather might be changeable and unpredictable to some extent, you still have plenty of options for your Gambian holiday. Whether you've come to unwind, relax and work on your tan or to explore the Gambian culture, history and nature, you shouldn't let a bit of rain stop you.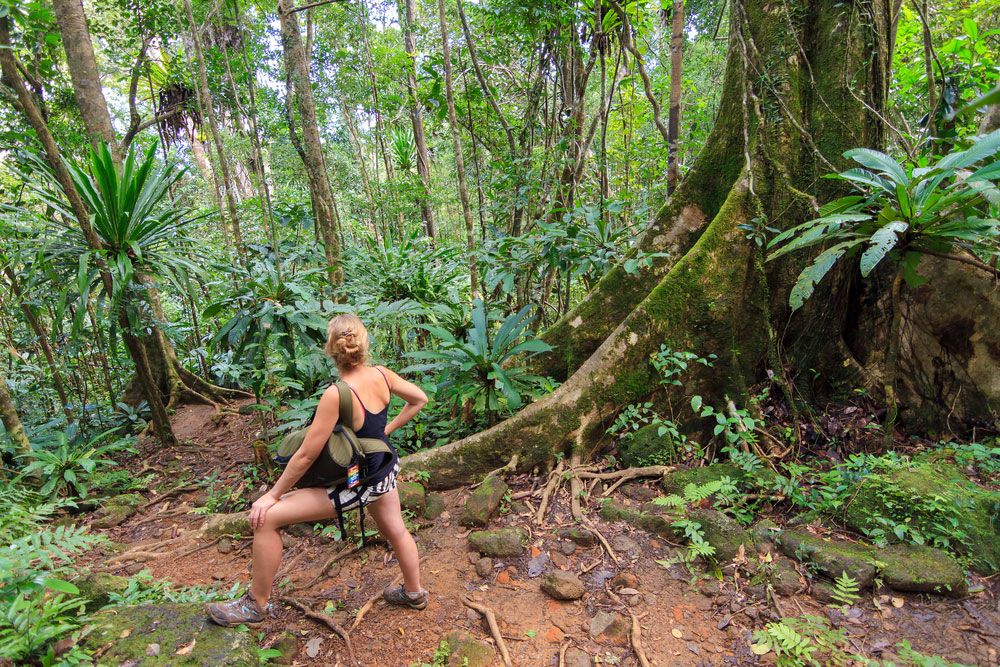 Another positive note: The green seasons usually offers cheaper accommodation (
check our current rates
) as it isn't peak season. Therefore, you can enjoy a hot and relaxing getaway at a reduced rate during this period. We have many regular guests who prefer to visit us in the green season. Maybe you will too.
At
Lemon Creek Hotel Resort
, we're happy to help you arrange tours and excursions if you don't want to just lie by the pool or on the beach throughout your stay. Just contact our reception staff and let them guide you to the best experiences nearby or further away.
---
Are you ready to see the green side of the Gambia?
Or go to our booking page to book your stay >>