The Gambia has a birdlife out of the ordinary
You may not know this, but the Gambia is an excellent destination if you want to go bird watching. You are very likely to spot many new interesting and exotic species that you don't encounter in Europe. We've had bird watching guests counting as many as 200-250 different species. So, pack your camera and book a stay at Lemon Creek Hotel Resort >>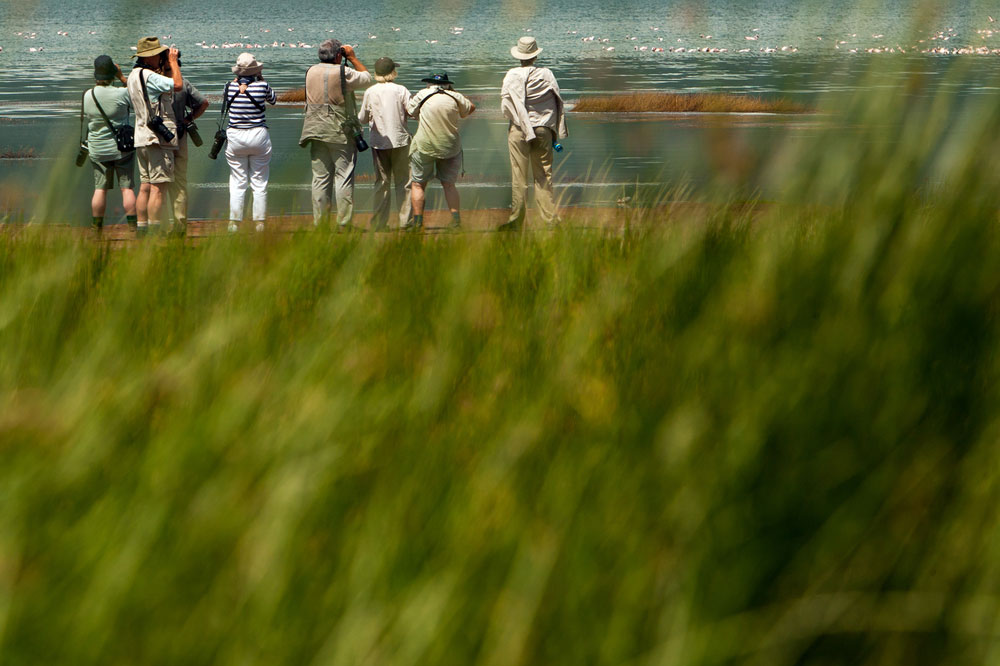 It's a thrilling wildlife hunt without any blood or victims. Birds are shot – but just with a camera – and your trophies are stunning images of colourful coats of feathers and beaks on an exotic backdrop of pure African nature.
The diversity of birds is vast, and you will want to spend several days capturing images of as many as you possibly can. When you stay at
Lemon Creek Hotel Resort
, you will probably spot the first birds already upon arrival. The beautiful park surrounding the hotel is a peaceful haven not only for our guests but also the birds who come to visit. They pay for their stay by singing a tune.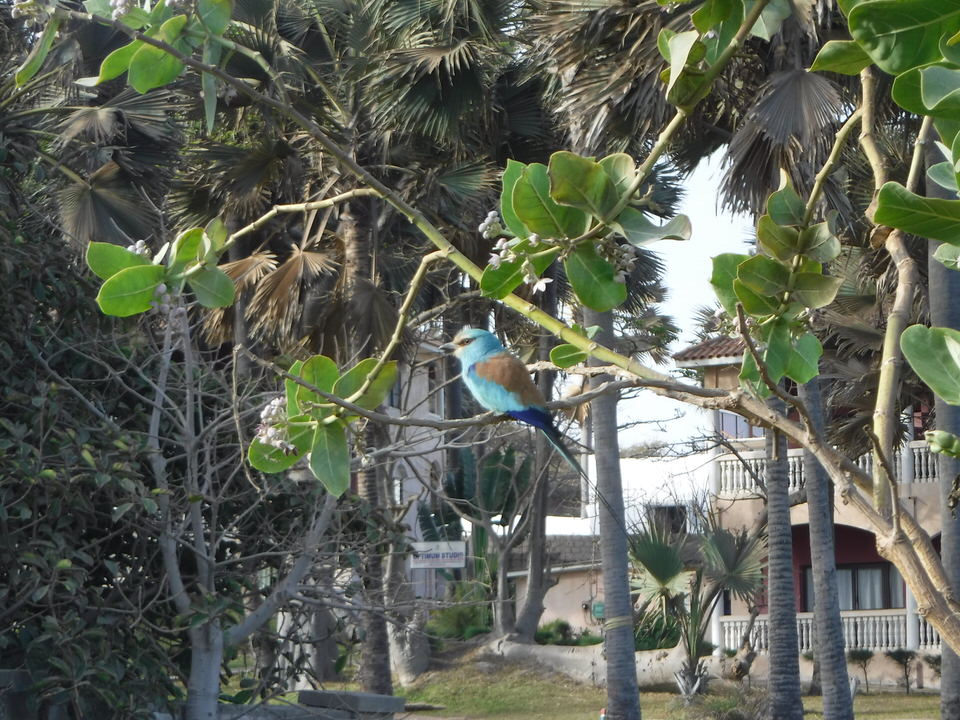 Birds all year round
You will find exotic birds here all year round – and with time, you might want to visit during the different seasons in order to get the full experience. When the climate changes, so will the birds.
The green season
(May to September) in the Gambia is breeding season for many birds and they will put on a good display for you to capture. It's hot and humid, and you might encounter a heavy shower or a thunderstorm.
The dry season (October to April) may be more comfortable and you are likely to spot more migrating birds – both from Europe and from other parts of the country and the continent.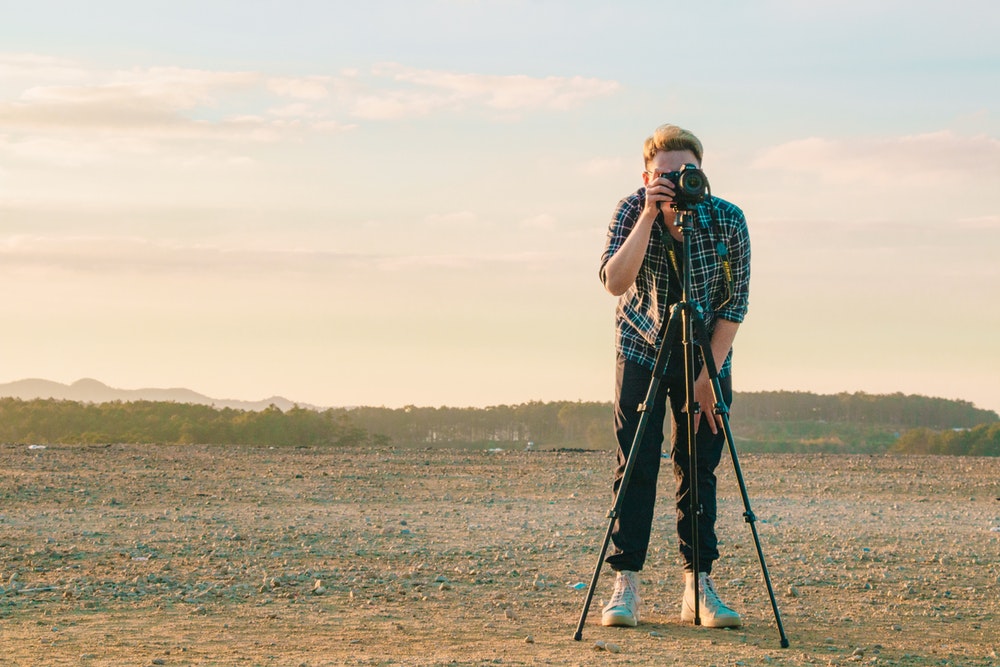 Get your camera ready!
If you enjoy bird watching at home but want to see something out of the ordinary, the Gambia will definitely deliver that. You don't have to an experienced bird watcher to be able to spot the impressive birds.
You can either venture out on your own, in a group – or in the company of a skilled bird guide who are familiar with the best spots – in the forest, along the river and other locations. Please contact our reception staff if you wish to go on a guided bird watching tour.
Although you are out and about, there's something relaxing about watching birds. Being one with nature and just observing the scenery – taking it all in.
---
Want to go bird watching in the Gambia?
Or go to our booking page to book your stay >>