What to pack for the dry season in the Gambia?
No matter when you visit, Gambia always has something to offer. Towards the end of October lasting until May, Gambia's dry season makes it one of the best holiday destinations to escape the wet and grey winter months.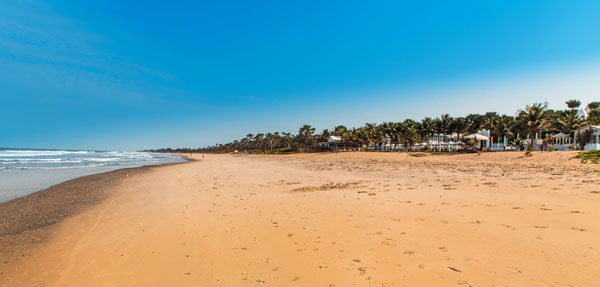 As the name suggests, dry season means that the rains of Gambia's wet season taper off and give way to long days of sunshine and lush, green landscapes. The average temperatures remain high, around 32-34°C, but without the tropical humidity.
What to bring?
If you're escaping the European winter chill, don't go all out on the summer outfits! Although it does get very hot during the dry season, it's a good idea to pack a mix of clothes for Gambia during the winter months - especially if you want to avoid getting a sunburn and also be able to explore the fascinating wildlife - on foot or by boat.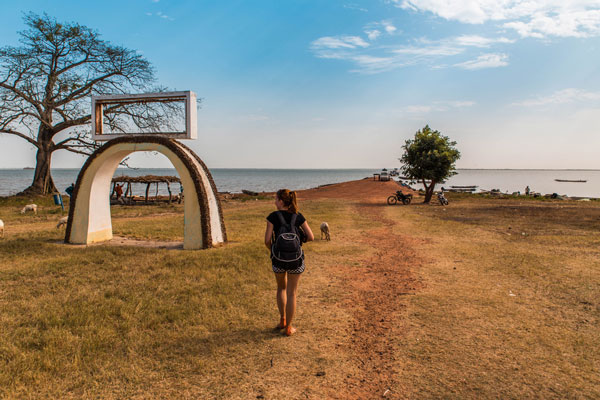 Above all, make sure to wear breathable clothing and bring sunscreen and mosquito repellant! Here's a few suggestions on how to start your packing:
Your usual summer wardrobe (swimwear, tops/T-shirts, skirts/shorts)
Light pants (cropped or capri trousers, in linen or cotton)
A few long skirts or pants to protect your legs on hikes in the wild or from the sun
A couple of T-shirts or blouses with capped sleeves, to protect your shoulders from the sun
A sweater or jacket to use at night or to protect you from mosquitoes
A good sun hat, as the afternoon sun can be scorching
A comfortable pair of shoes, for exploring the wildlife or a day of sightseeing
A high-SPF sunscreen and other sun protection you may need
Your best pair of sunglasses to shield your eyes while looking great!
Your Gambian adventure begins right here:
Or go to our booking page to book your stay >>