Experience the magnificent wildlife and history of Gambia River
In West Africa, the majestic Gambia River runs more than 1,120 km (700 miles) through Guinea and Senegal to the Atlantic Ocean near the city of Banjul. Famous for its coastal resorts and sandy beaches, the rich history and wildlife treasures of Gambia River are often overlooked by visitors. Take a trip down the river by boat, discover MacCarthy Island or visit the ruins of Kunta Kinteh Island.
To experience the real wonders of Gambia River, you need to go off the beaten track. Try hopping on board a traditional-style river pirogue that will take you past oyster creeks and through mangroves. You can watch the local fisherman or the oyster ladies in their dugout canoes - or challenge yourself to catch the world's most ferocious freshwater fish, the Tigerfish.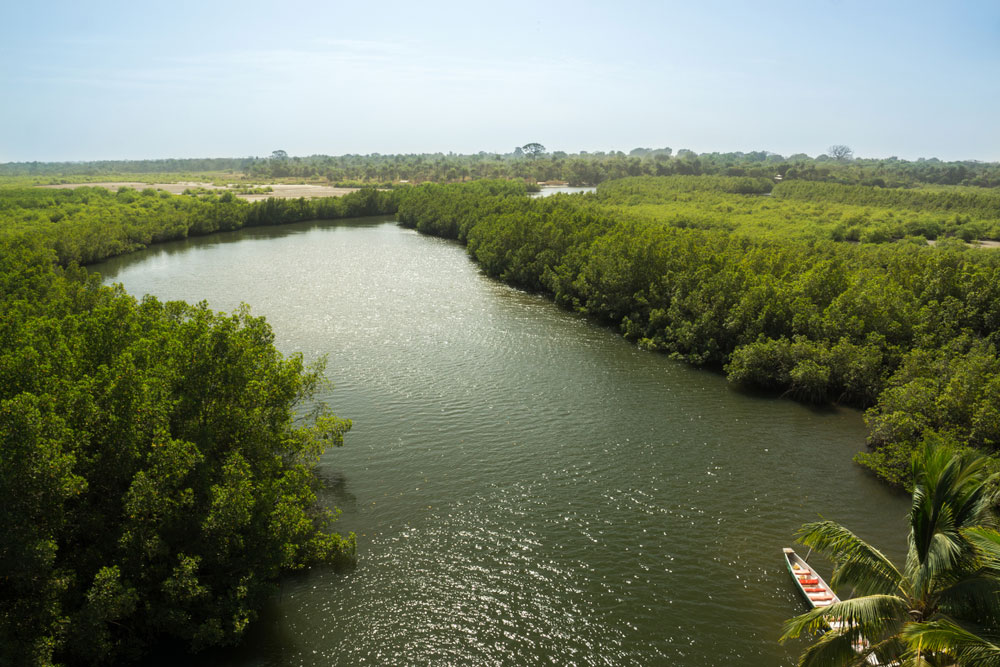 Gambia River Wildlife
Gambia River has a rich wildlife and avifauna. Over 550 species of rare and colourful birds live along the river, making Gambia River a particular hotspot for ornithologists and bird enthusiasts alike, either in natural habitats or in the many national parks and reserves.
Bird Safari
is a favoured activity, especially at dawn, where an early morning river trip is worth the unforgettable serenade of the jungle awakening. You can also visit Africa's longest-running chimpanzee project, the Chimpanzee Rehabilitation Centre - but remember, it's spread across three islands in the middle of the River Gambia, so you'll need to reach it by boat.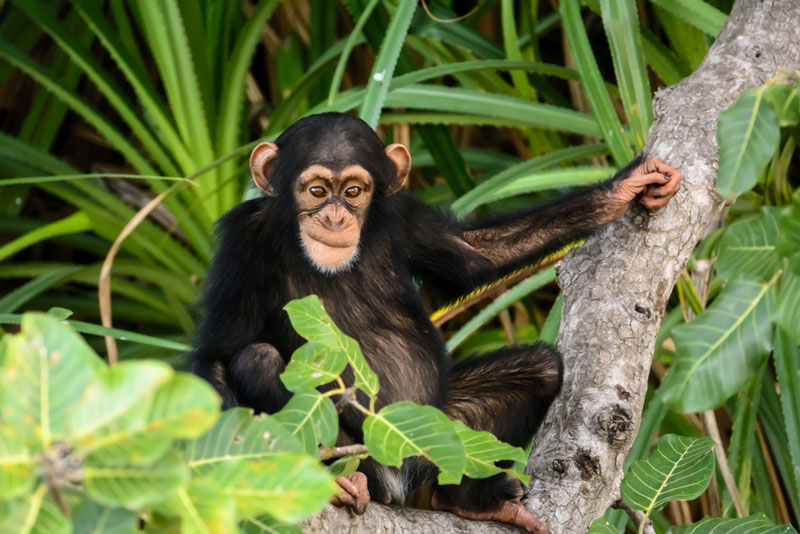 Historical MacCarthy Island
MacCarthy Island, also known as Janjanbureh Island, is in the central river region, 300 km upstream from the Banjul capital. Jajanbureh Town, formerly known as Georgetown, is sometimes referred to as the Gambia's 'second city' and is an important trading and administrative centre. On the island, you can experience historic colonial architecture from it's time as a British colonial settlement, visit the Wassu Stone Circles, a UNESCO World Heritage site that dates back as early as 927 or experience the annual Janjanbureh cultural festival.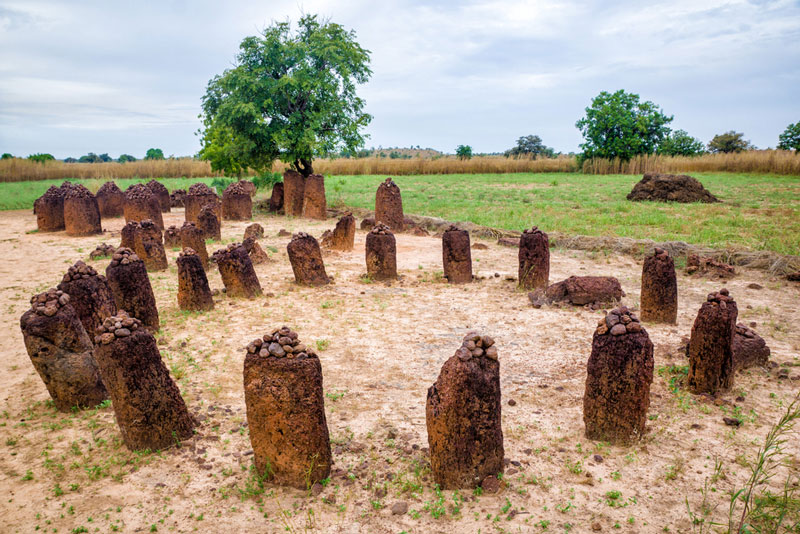 The ruins on Kunta Kinteh Island
Kunta Kinteh (also known as James Island or St. Andrew's Island) is an island in the Gambia River near Juffureh. It is known for its role as one of the British Empire's key slave forts and was abandoned in 1870. The island has since been declared a UNESCO World Heritage Site. Despite its small size, originally no more than 3 acres and later eroded by the river, ruins of James Fort can still be a chilling experience to visit.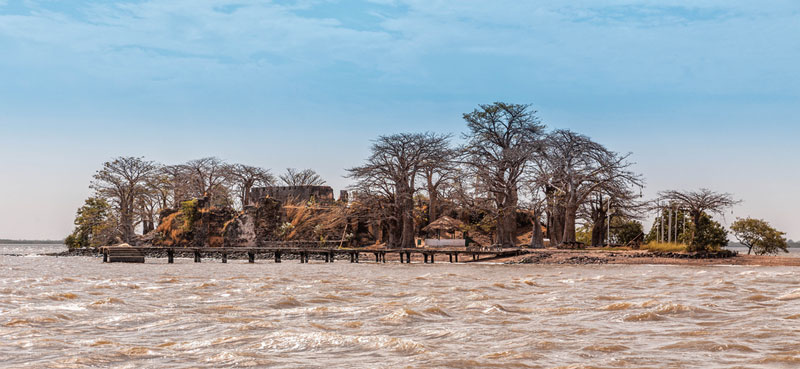 Your Gambian adventure begins right here:
Or go to our booking page to book your stay >>