Serekunda – the Gambia's biggest town
Serekunda is the biggest town in the Gambia; much larger than the nearby capital. The town is full of life and atmosphere. When you stay at Lemon Creek Hotel Resort, you can either take a taxi from the hotel or stroll along the coast into the town centre. There you will find the bustling market with local specialties, colourful clothes and traditional arts and crafts items.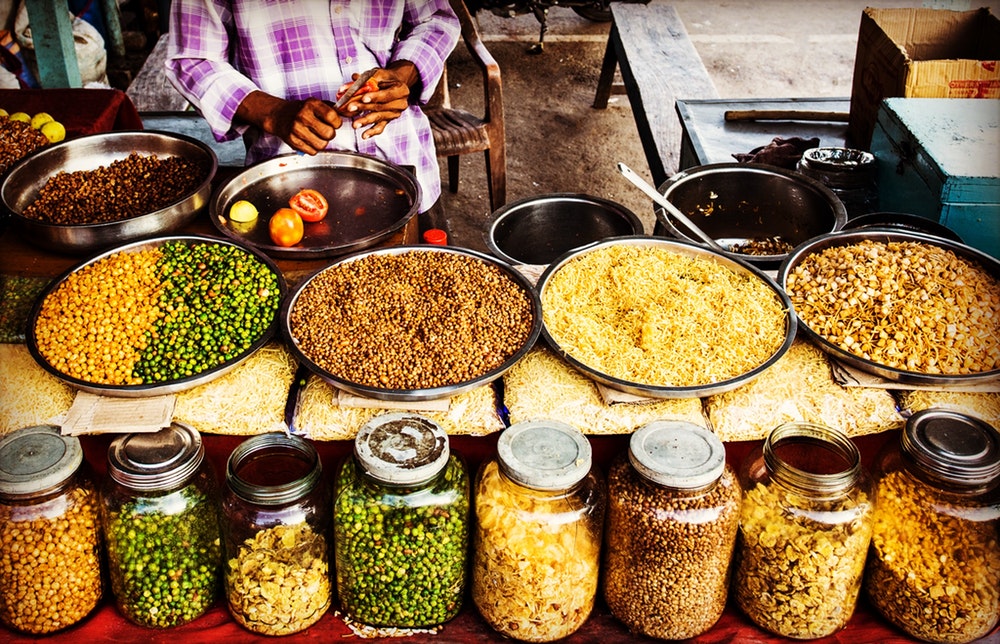 About 350,000 people live in Serekunda and its suburbs. At the same time, it's the centre for tourists visiting the Gambia, and, therefore, the town has a great number of hotels, restaurants and bars – the main hotel area stretching along the coast where also
Lemon Creek is located
.
The pounding heart of the Serekunda is only a short taxi ride from the Lemon Creek. We will summon
a licensed taxi
when you need it.
Test your haggling skills
The market is open daily, and tourists as well as locals go there for shopping. Passing the many different stalls will really tickle your senses. The fragrances, the colours, the flavours, the sounds of people doing business and having fun. You may also hear some of the local music accompanied by some traditional dancing.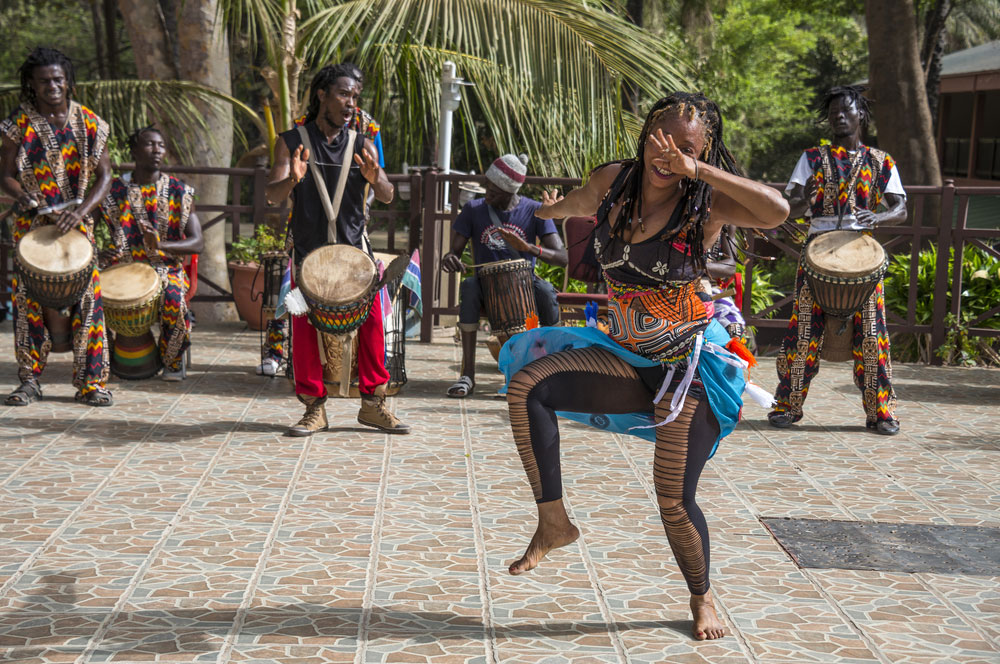 Freshly caught fish, exotic fruit and local specialties are among the goods. Colourful clothes and beautiful artisanal wood craft items can be nice souvenirs to bring home from the Gambia. They will serve as unique reminders of your African holiday and your
stay at Lemon Creek Hotel Resort
.
At the stalls, you shouldn't pay the asking price. You should at least attempt reducing the price by half. However, the vendors are skilled negotiators and they expect you to haggle about the price. They don't give up without doing their best, so you'll get a good chance to test – and perhaps even improve – your own haggling skills.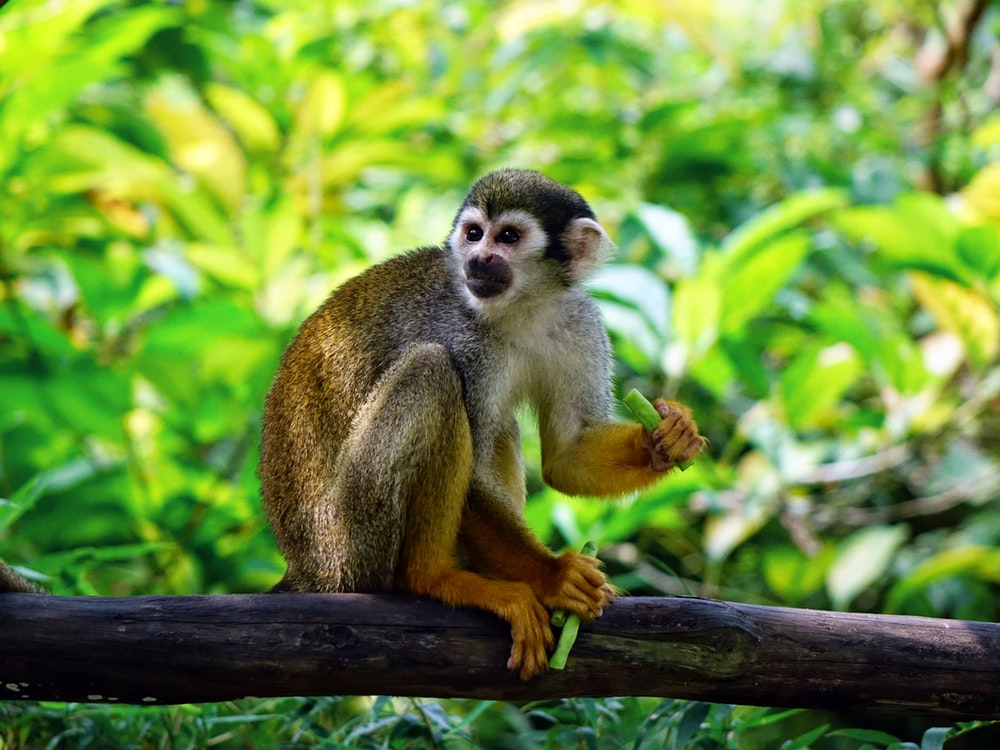 Pass the monkey park
If you choose to walk into the town centre, take the scenic route along the coast. It only takes about 25 minutes – but depending on the time of day and the weather, it can be a terribly hot walk.
On your way, you will pass the Bijilo National Park, a strip of forest in which a monkey park is located. It is home to two out of the three monkeys that live in the Gambia: The green velvet monkey and the red colobus. You can get really close to the monkeys in their natural habitat.
Besides monkeys, the forest also has an
extraordinary birdlife
if you're a keen bird watcher.
---
Ready to discover Serekunda?
Or go to our booking page to book your stay >>